18 years of Experience
We are a devoted renovation company focused on delivering complete home renovation services in all Oklahoma City and surrounding areas. From beginning to end our transparency allows homeowners to get a thorough look at what is being done in their home.  The same love and passion are still being used 18 years later.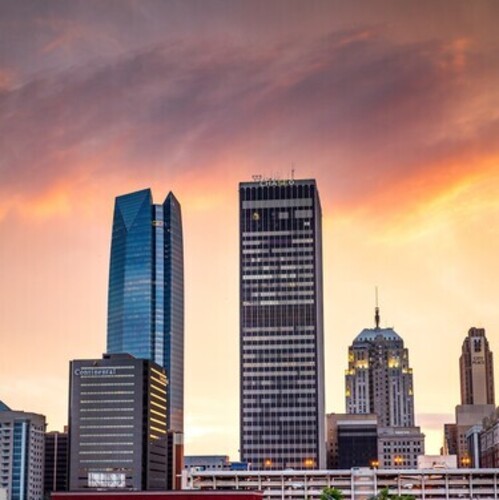 What clients say about us
Things were great! Alex and his crew worked very hard and finished the job very quickly. They were very accommodating with us allowing us to move around our home while working and they were very professional. They did an outstanding job and we absolutely love our new floors. We will definitely hire them again and would recommend their work.
They were good people. They did a good job. They have great prices.
It was fantastic. Alex and his team are just awesome. All of the guys were incredibly friendly, hard-workers, very personable, they loved to talk to you and they didn't have any problems if you have a ton of questions.
It was very good. They were very professional. They did a great job. They were very clean.
Just walked around the house with my wife, she is very very pleased! What a change, looks like a new home. We just wanted to thank you and your crew for an exceptional job. I want you to tell them they should be very proud of their workmanship and positive attitude. You did exactly what you said you would do at the price we agreed on.
Great! Once the project started, it was completed quickly. Alex is very responsive, professional. I can't wait to start our 2nd phase - replacing the floors and finally remodeling our Master bathroom. He remodeled my friend's master bath, and it looks great!